Are you thinking about what to do in Madrid in the evenings?
Each year there are more music festivals all around the Madrid Region and they are getting extremely popular. It is a good way to spend a great summer evening in Madrid. You can listen to some contemporary Spanish and International musicians, relax and meet local people.
Here are this year´s best music events and festivals in Madrid:
MadCool 2018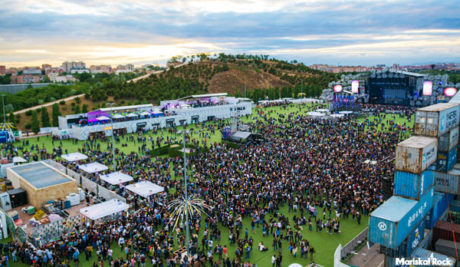 Probably this is Madrid´s most popular Summer festival where 80000 people are expected this year. Concerts, workshops, exhibitions, restaurants- here you have everything for a perfect evening in Madrid with locals. Very few tickets left.
12-14th July
More info:
https://madcoolfestival.es/
Sound Isidro 2018

Saint Isidro is Madrid´s patron but Sound Isidro is Madrid´s most traditional indie and rock festival. It is located in different spaces all around the city where you can listen to both local and international musicians.
From 3th May until 4th June
More info:
Mulafest 2018
This is one of Madrid´s most amusing festivals. During 3 days you can enjoy all kind of events, music, sports, exhibitions and food.
22-23-24th June
More info:
Paraíso 2018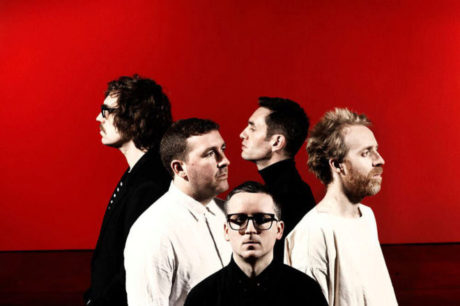 This will be the capital´s new electronic music festival.
8 and 9th June
More info:
http://www.dodmagazine.es/festivales/festival-paraiso/
Río Babel 2018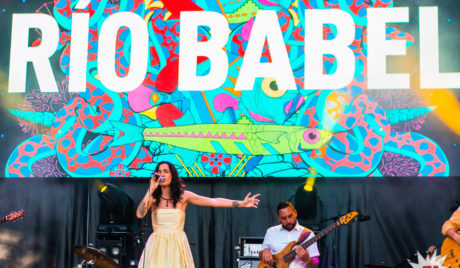 A place to have fun! Good ambiance with good music! Don´t miss this electronic music party this summer.
6-7th July
More info: