Museum tickets and private guides for exhibitions
Here you can find a selection of some of Madrid´s temporary exhibitions in spring 2017.
Exhibition: Masterworks from Budapest
Where: Thyssen-Bornemisza Museum Madrid
When: 21.2.-28.5.2017
Price:12€ (The price include the entrance to the museums permanent collection too)
You will be able to see more than 60 artworks from The Budapest Museum of Fine Arts ( as the building in Budapest is closed for renovation until spring 2018). It is an incredible collection which include both works from well known artists like Leonardo da Vinci, Rubens, Tiepolo, Durer or Raphael and Hungarian painters, such as Ferenczy or Bortnyik.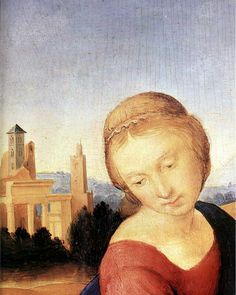 Exhibition: Lewis Baltz
Where: Maphre Fundation, Madrid
When: 9.2.-4.6.2017
Price: 3€
This is the first exhibition dedicated to this American photographer in Spain. You will be able to see all the most important pictures by Baltz, from the black& white period to color.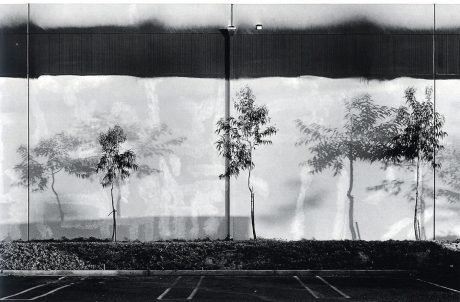 Exhibition: Charles III and the Madrid of the Enlightenment
Where: Museum of History, Madrid
When: Until 29.04.2017
Price:Free
Due to the commemoration of the third century of the birth of Charles III there are many exhibitions  (like the one in the Royal Palace) in Madrid dedicated to this monarch.  He contributed in many things in Madrid´s  architecture and town planning and thanks to these exhibitions you will be able to see how Madrid looked like and evolved in the 18.th century.
Private guided tours are available at this exhibition.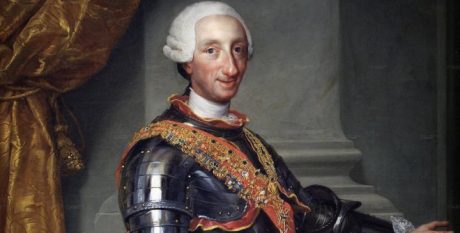 Exhibition: Philippe Halsman
Where: Caixa Forum Madrid
When: Until 26.3.2017
Price:4€
You can see more than 300 works from one of the most important photographer of the 20th century (he made 101 covers for the LIFE magazine).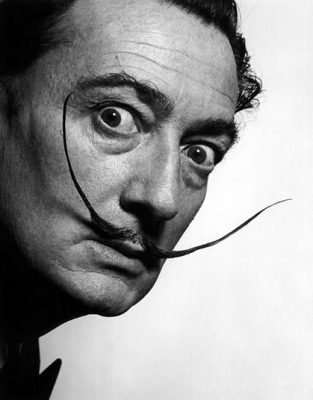 Ask us about our Madrid museum tours for private visits and corporate incentive trips in Madrid. Find your perfect El Prado Museum private guide and other experiences like horse riding in Gredos.